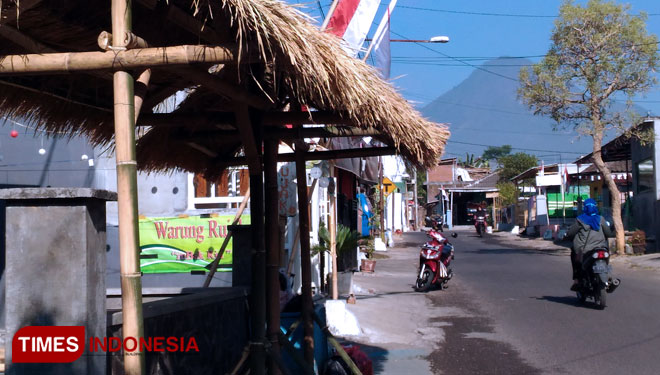 TIMESJEMBER, BATU – There will be thousands of serabi a.k.a Javanese pancake delivered to the local society on Festival Serabi Suro 2019. This event will be held on September 12-13 2019 in Batu.
This event which will take a place at Dadaptulis, Dadaprejo, Junrejo, Batu, East Java is held to celebrate the first day of Suro month (Javanese calendar). On this event the serabi will also be presented in thousands of different flavour.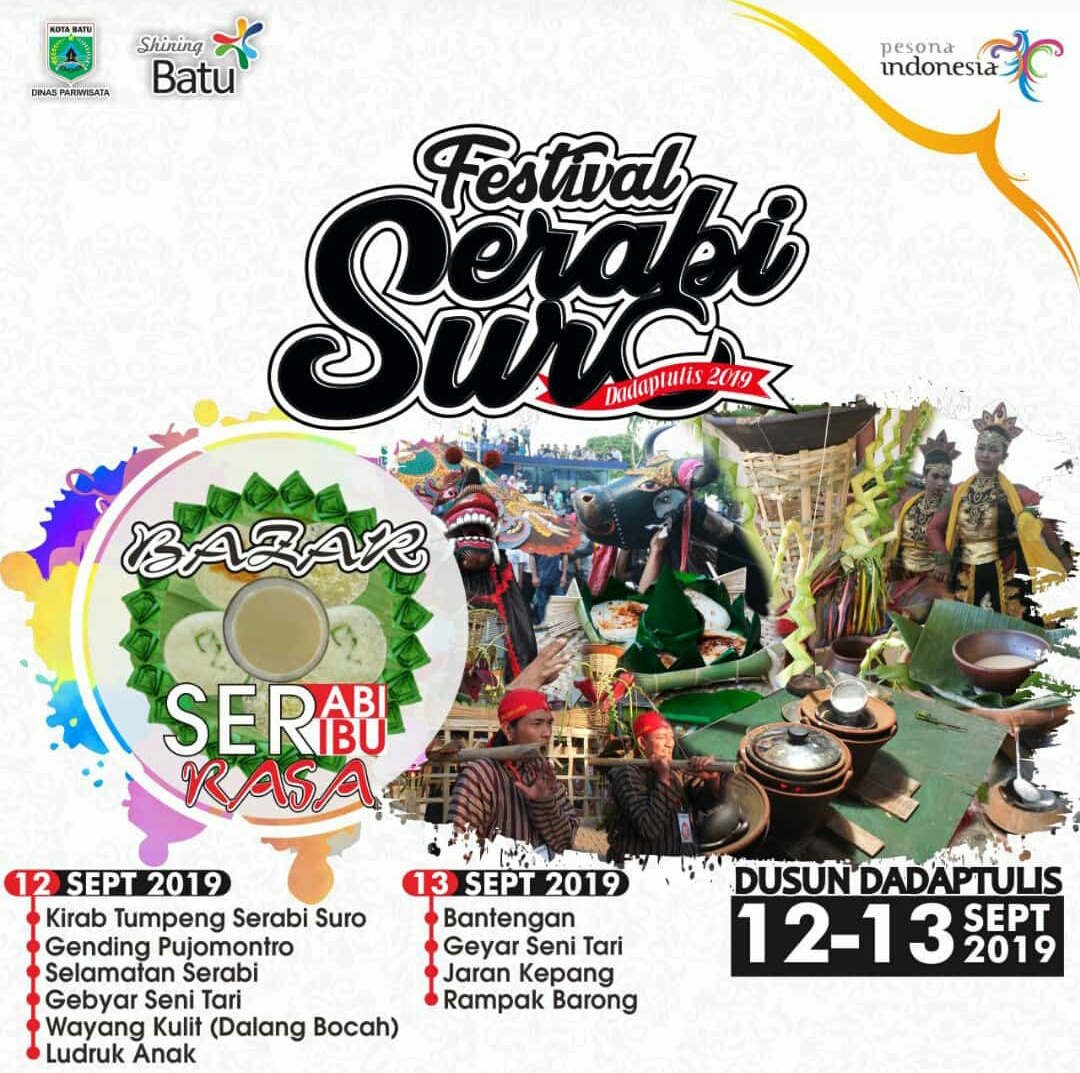 This tradition was started long long time ago when the founder of the Dadptulis village, Kyai Bangsri took the villagers to express their gratitude to the Lord. But now it's also presented on some other occasion like the Indonesia's Independence Day.
"It was a dark time, where its so hard to get a food. So, Kyai Bangsri had an idea to make the rice that left on the mill to be milled and mixed with some grated coconut to be cooked and served with brown sugar syrup so everyone could have a piece of it," Harmoko, a local citizen said.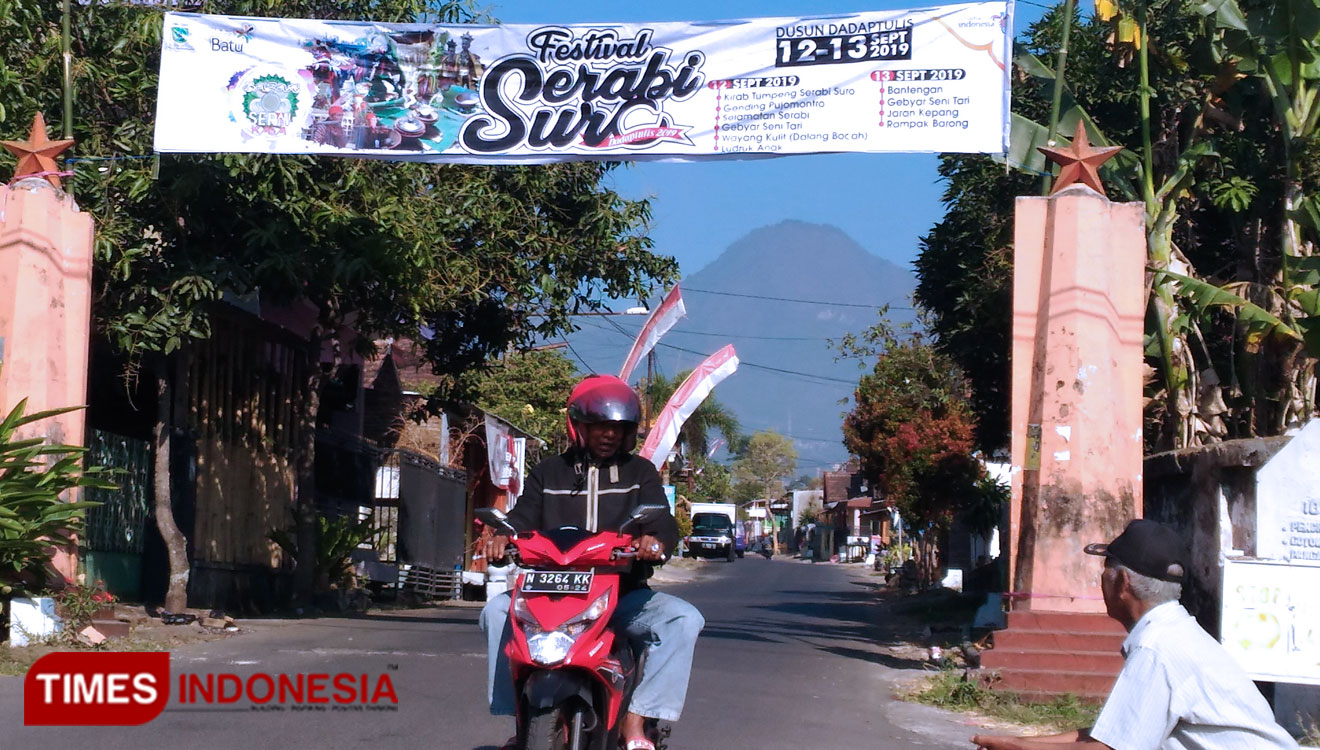 Meanwhile, the Serabi will be stacked on at least 24 tall cone shape looks and then paraded surrounding the village.
In addition, on the first day of the Festival Serabi Suro 2019 Batu there will also some cultural performance such as wayang (puppet show), ludruk (Javanese drama), and some traditional songs and dances. (*)
Baca Berita Peristiwa dan Politik terbaru di Indonesia dan luar negeri lainnya hanya di TIMES Indonesia.