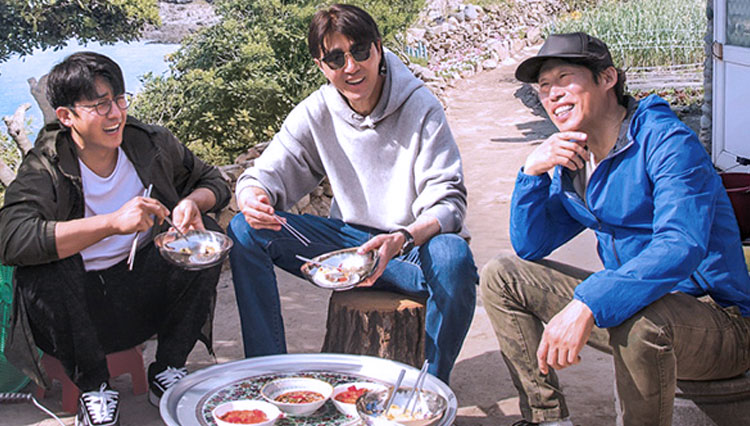 TIMESJEMBER, JAKARTA – 3 Meals a Day, a Korean Reality Cooking Show is such a worth to watch program. This reality show challenges every cast they have to live in a fishing village or rural area in South Korea for three days in a week.
During those days, they have to use any food they find to create three meals a day. The cast always change every season. This season they have senior casts, Cha Seung Won, Yoo Hae Jin, and Son Ho Jun.
They will also have a guest star to accompany them living in the island for several days. The producer won't allow them to find out who the artist will be, because if they do, those casts will do whatever they can to make the guest star bring them some food.
This reality show has been broadcasted since 2014. The casts of the show always change every season. They usually will make around 10 to 12 episodes in every season. Each episode of this show can even reach a rating of 9.5 to 12.5 both nationally and internationally.
The funny thing is that you will see those artist ways beyond your expectation. If you usually see them with their glamorous way of living, in 3 Meals a Day you will see them being ordinary people. They will do farming, fishing with their regular house clothing and no makeup.
You could find 3 Meals a Day on TvN or watch it through their official YouTube account. This reality show South Korea also teaches us to always be grateful for what we have, never complain about anything, and to always love each other no matter what the condition. (*)
Baca Berita Peristiwa dan Politik terbaru di Indonesia dan luar negeri lainnya hanya di TIMES Indonesia.