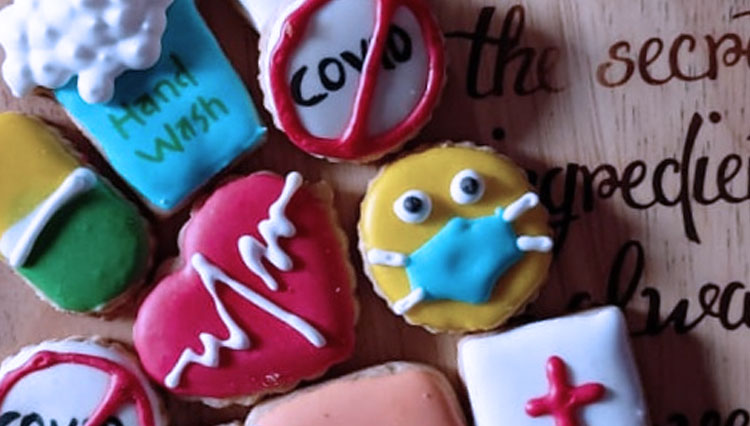 TIMESJEMBER, JAKARTA – Yuyun Nur Wahyuni, a girl from Yogyakarta who has make baking as her business for 11 years creates a cute corona cookies. She was inspired by the the popular issue that struck the country recently.
"I was just trying to create something new. And then the idea came. I was so amazed by the positive reaction given by the community towards the cookies," Yuyun said on Thursday (21/5/2020).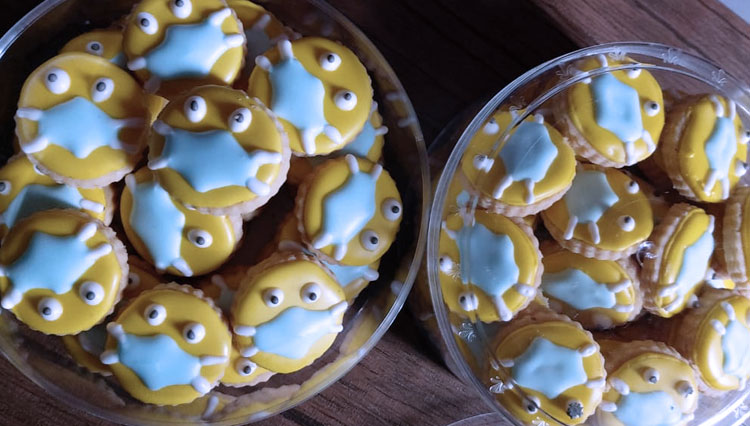 For the last few days, Yuyun has made thousands of cookies she delivered to her customers.
At first she didn't expect theta the community will love her cookies since people are being so careful of picking the food they will consume during this virus outbreak.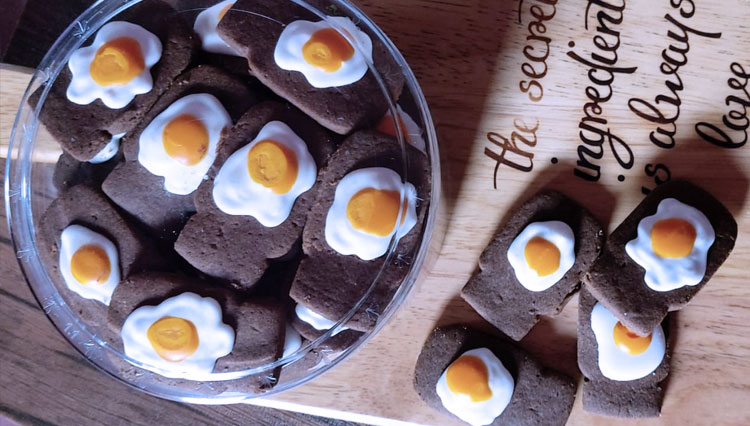 The cookies were decorated with sugar glace on top of it. Some in form of those mask emoji such as those emoji in your phone. Some decorate in a unique word and symbol.
She distributed corona cookies for IDR 65 K each canister. She also takes an online order either from the local or outside of the city such as East Java, Central Java or Jakarta. (*)
Baca Berita Peristiwa dan Politik terbaru di Indonesia dan luar negeri lainnya hanya di TIMES Indonesia.