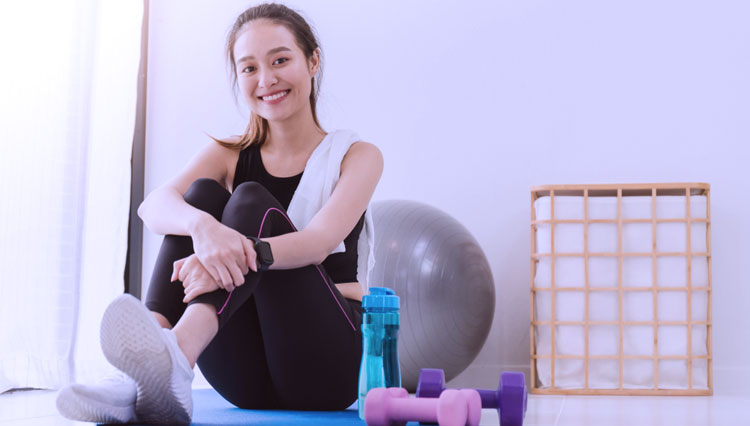 TIMESJEMBER, JAKARTA – Lockdown has made your regular schedule change and force you to do your activity at home. Including your gym time. The regular gym you usually spent your time to exercise were probably closed by this time. So how was the solution?
Well, doing your exercise at home could be your answer for this. But, according to Tamara Hew-Butler, a lecture assistant at Wayne University USA on Antara there several proper ways to conduct your exercise at home. Here are several tips to do it.
1. Do a simple exercise at least for 20 to 45 minutes in a day.
2. Keep your heart beat balance by doing a heavy exercise.
3. Avoid some sport like football, volleyball or any sport that need teamwork since you don't know who carries what.
4. Desinfect your sport equipments after you finish your sport and clean your self after it.
What about the exercise? What kind of exercise you could do at home? Well, simple sport such as stretching, yoga, or jogging around the house could be your best alternative to have a simple exercise.
At the end of the day, beside doing exercise at home, never forget to consume high nutrient food to strengthen your immune system to help you fight coronavirus. (*)
Baca Berita Peristiwa dan Politik terbaru di Indonesia dan luar negeri lainnya hanya di TIMES Indonesia.