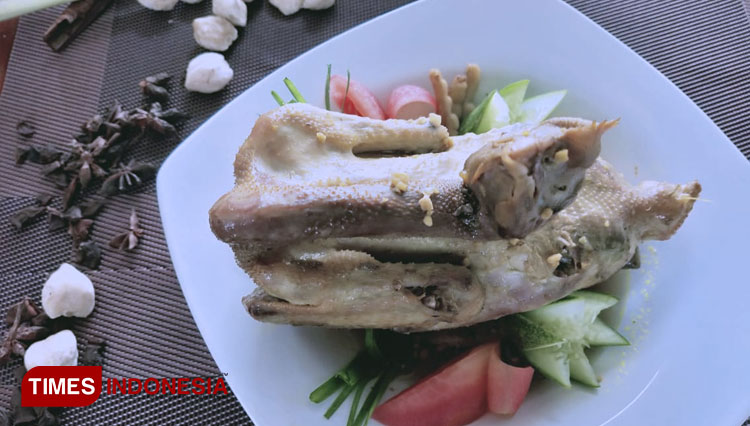 TIMESJEMBER, CILACAP – Ingkung ayam or commonly known as Indonesian chicken stew and Brekecek Ikan or the spicy fish with basil has become a must to try food if you happened to go to Fave Hotel Cilacap.
This menu were provided to serve all those guests who love to eat in a package or come in pack. The chicken is coming in large pieces that you could enjoy for 3 or 5 people, or even more.
"The Ingkung ayam will give you automatic flavor meanwhile the Brekecek Ikan will pamper you with its spicy taste and the aromatic basil on top of it," Prastio Prayogi, the Sales Executive of Favehotel Cilacap, said on Monday (24/2/2020).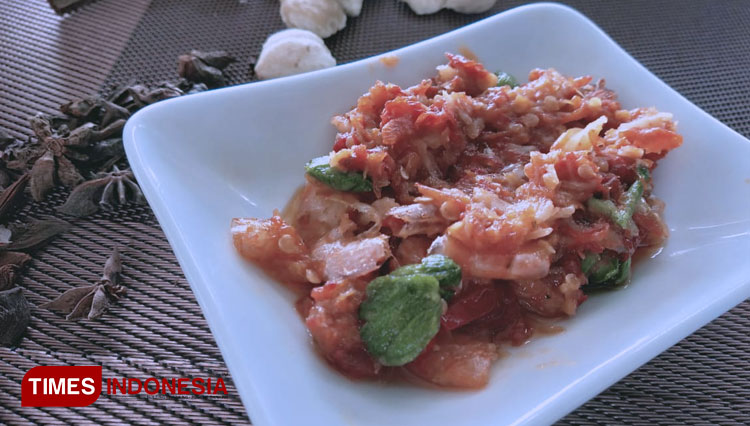 Still according to him, those menu will come with rice, sauted leaves, spicy tempeh, local tomato and shrimp paste sauce, and stinky bean sauce.
For more information or reservation about the Ingkung ayam (chicken stew) and Brekecek Ikan of Fave Hotel Cilacap you could contact them via WhatsApp on +622825390555. (*)
Baca Berita Peristiwa dan Politik terbaru di Indonesia dan luar negeri lainnya hanya di TIMES Indonesia.