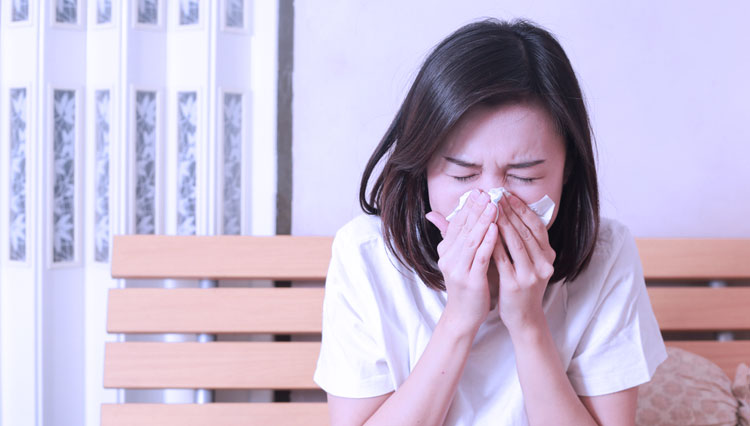 TIMESJEMBER, JAKARTA – Pinch your nose and shut your mouth while you sneeze isn't a good idea. Even some people has to be treated in hospital for this. It looks so simple but it could even lead you to death.
According to Dokter Sehat, a 34 year old British guy has to be treated in hospital for this reason. He pinched his nose while sneeze. Little did he know it makes him barely able to swallow or speak.
When the doctors examined him they heard popping and crackling sounds (crepitus), which extended from his neck all the way down to his ribcage -- a sure sign that air bubbles had found their way into the deep tissue and muscles of the chest.
This then was subsequently confirmed by a computed tomography scan. He had to be fed by tube and given intravenous antibiotics until the swelling and pain had subsided.
Dr. Wanding Yang the zero person who spread the news suggested everyone to never Pinch your nose and calp your mouth while you sneeze. It's kinda rare case but you better be aware and start doing the right thing.
Baca Berita Peristiwa dan Politik terbaru di Indonesia dan luar negeri lainnya hanya di TIMES Indonesia.